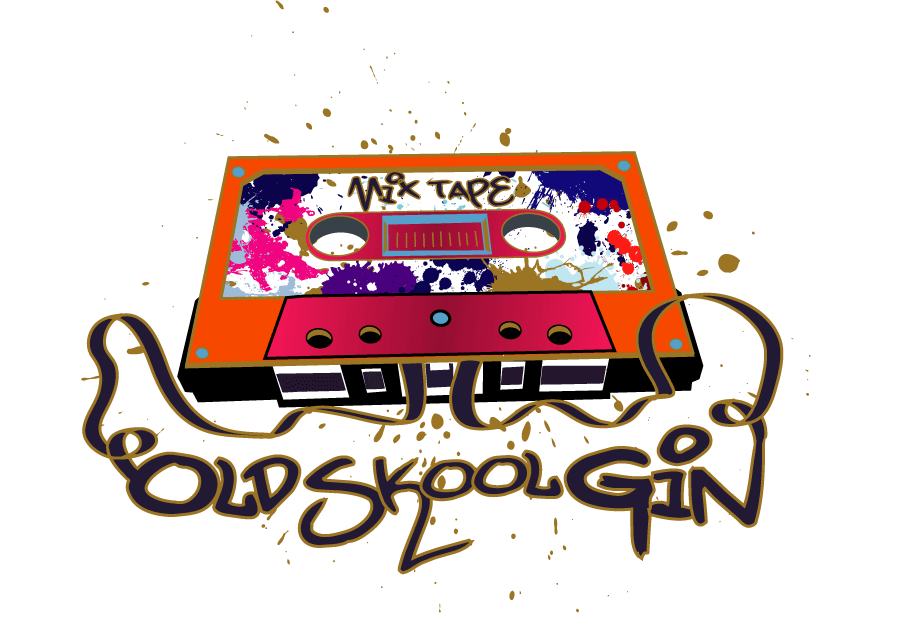 At Old Skool Gin we're constantly seeking new ways to re-live our childhood through nostalgic flavour combinations from the gold ol' days! Escape adulthood with a trip back to kidulthood and send your taste buds on a wistful exploration of retro sweets and famous fizzy drinks.
From Rhubarb and custard to Iron Brew, we've got everything you need to get the party started in an extravagant reunion of guilty pleasures and gin. And it doesn't stop there, here at Old Skool Gin we're constantly experimenting with new ideas and outrageous plans to bring you weird, wonderful and wacky gin liqueurs, every month.
​
Check out our funky products below including the graduates and the brand new freshers!